RESIDENTIAL
The comfort of your home is very important and saving money is too. Closed cell spray foam insulation will save you money on your energy bills. Conventional insulation sags over time and is not mould and pest resistant while spray foam is. Our foam will stand the test of time.
We recommend 3" of foam in residential walls. With at least 2", closed cell foam acts as a vapour barrier too.
Applications
Walls
Rim joists
Crawlspaces
Bonus rooms
Garages
Flat/semi-flat roofs
Cabins
Attics
Around plumbing & duct work
Basement waterproofing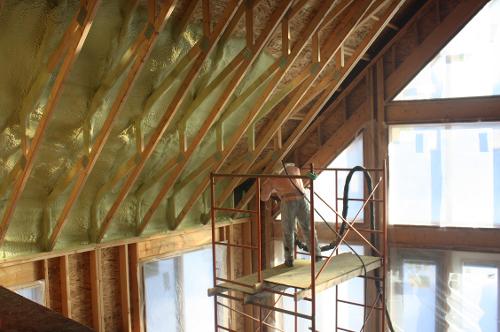 Cabin at Asessippi, Manitoba
Farm
Insulate your shop and do your winter repairs in heated and pest free comfort. Combat your mice issues with a spray foamed shop.
Applications
Quonsets
Steel structured builds
Pole barn
Shed
Trailer
Well houses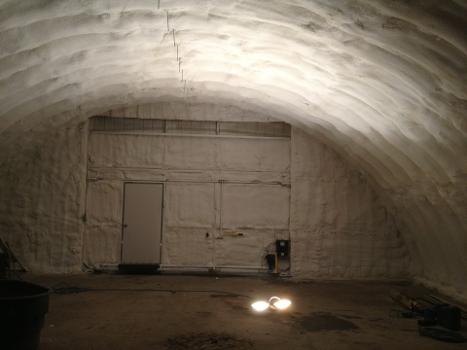 COMMERCIAL
In addition to wall & ceiling insulation, we have implemented an innovative technique using our foam to increase the efficiency and effectiveness of in-floor heat. Call for more information.
Our foam conforms to the UCL 705.1 standard for residential and commercial applications (National Building Code of Canada). Closed cell polyurethane insulation has the highest fire rating: Class 2 Fire Retardant.
Applications
Steel structures
In-floor heat
Offices
Flat/semi-flat roofs
Gyms & churches (to reduce reverberation and/or insulate)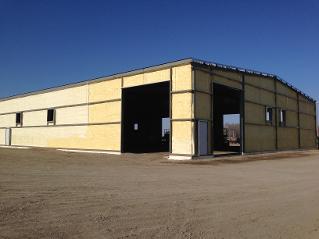 Steel structure at Rocanville, Saskatchewan prior to exterior tin